GIJN Workshop for News Managers: Coping with Stress, Trauma and Burnout
September 22, 2023
9:15 - 10:30am
The Global Investigative Journalism Conference (GIJN) is the world's largest international gathering of investigative journalists. The conference features training on the latest tools and techniques, cutting-edge workshops, and extensive networking and brainstorming sessions. Two thousand journalists from over 110 countries are expected to join at GIJN in historic Gothenburg, Sweden.
Join us for a workshop on coping with stress, trauma and burnout with Bruce Shapiro and Elana Newman, PhD. For Newsroom Managers only.
Bruce Shapiro
, Dart Center for Journalism & Trauma, Executive Director
Bruce Shapiro is Executive Director of the Dart Center for Journalism and Trauma, a project of Columbia University Graduate School of Journalism encouraging innovative reporting on violence, conflict and tragedy worldwide. An award-winning reporter on human rights, criminal justice and politics, Shapiro is a contributing editor at The Nation and U.S. correspondent for Late Night Live on the Australian Broadcasting Corporation's Radio National. He is Adjunct Professor and Senior Advisor for Academic Affairs at Columbia, where he teaches journalism ethics. His books include Shaking the Foundations: 200 Years of Investigative Journalism in America and Legal Lynching: The Death Penalty and America's Future. Shapiro is recipient of the International Society for Traumatic Stress Studies Public Advocacy Award for "outstanding and fundamental contributions to the social understanding of trauma." He is a founding board member of the Global Investigative Journalism Network.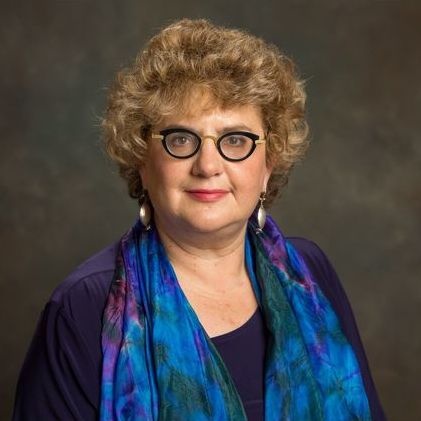 Elana Newman, Dart Center for Journalism and Trauma, 
Research Director
Elana Newman, McFarlin Professor of Psychology at the University of Tulsa, is the Research Director for the Dart Center for Journalism and Trauma. A past president of the International Society of Traumatic Stress Studies, she co-directed the Dart Center for Journalism and Trauma's first satellite office in NYC after 9/11. Dr. Newman's scholarly work in journalism and trauma focuses on understanding the occupational health of journalists who cover traumatic events, evaluating training needs, analyzing trauma-related news, and examining the effects of journalistic practice on consumers and individuals covered in the news. She directed the development of a bibliographic database to help teachers and scholars access information about trauma and journalism, and trains journalists in trauma science, best psychological practice for interviewing survivors, self-care and best practices within newsrooms. Dr. Newman also trains clinicians and researchers on how they can better collaborate with journalists. Beyond her work in journalism, Newman has worked to disseminate trauma-focused best practices in public, clinical, educational and criminal justice settings, and helped to define trauma competencies in mental health practice. She also provides services and training in psychological first aid in the aftermath of disaster, and is currently assessing the efficacy of disaster interventions for children. Her past work has examined the physical and psychological effects of trauma exposure for adults and children, research ethics in the study of trauma survivors, and developmental impacts of prenatal substance abuse exposure. She has authored or co-authored over 100 academic articles and book chapters, and is co-editor of the book, Trauma therapy in context: The science and craft of evidence-based practice. Newman has been recognized with local and international awards for her contributions to the field of traumatic stress from the universities, non-profit agencies, mental health organizations, and journalism organizations.