Investigating Mental Illness and One's Own Family with Meg Kissinger
September 14, 2023
5:30 - 7:30pm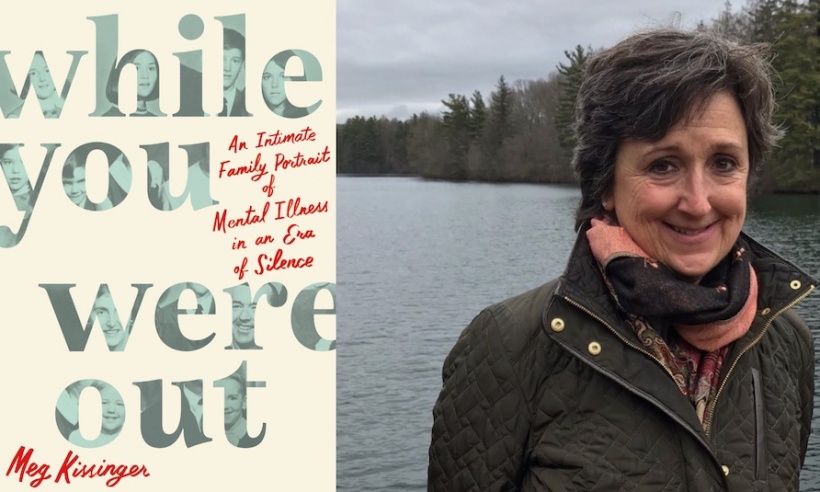 Please join us on Thursday, September 14 at 5:30pm for a discussion with award-winning investigative journalist Meg Kissinger about her new book, "While You Were Out: An Intimate Portrait of Mental Illness In An Era of Secrecy." With Sheila Coronel, Director of the Toni Stabile Center for Investigative Journalism at the Columbia Journalism School, the conversation will explore the techniques, challenges and rewards of investigating the challenging topics of mental illness and suicide, and turning ones investigative chops on oneself and those held dearest. The event is open to Columbia Journalism School students and the public, and will also be livestreamed on Zoom.
"While You Were Out" begins as the personal story of one family's struggles then opens outward, as Kissinger details how childhood tragedy catalyzed a journalism career focused on exposing our country's flawed mental health care. Combining the intimacy of memoir with the rigor of investigative reporting, the book explores the consequences of shame, the havoc of botched public policy, and the hope offered by new treatment strategies.
Reception: 5:30pm | Conversation: 6:00-7:00pm | Book signing: 7:00-7:30pm
Books will be available for purchase on site. You can also purchase a copy in advance here.
Meg Kissinger is the author of "While You Were Out: An Intimate Portrait of Mental Illness In An Era of Secrecy," a searing and surprisingly delightful memoir. She spent more than two decades traveling across the country writing about America's mental health system for the Milwaukee Journal Sentinel. A Pulitzer Prize finalist, she has won dozens of accolades, including two George Polk Awards, the Robert F. Kennedy Award, Investigative Reporters and Editors, and two National Journalism Awards. Kissinger teaches investigative reporting at Columbia University's Graduate School of Journalism and was a visiting professor at DePauw University, her alma mater. She and her husband, Larry Boynton, live in Fox Point, WI. They have two children and two grandchildren.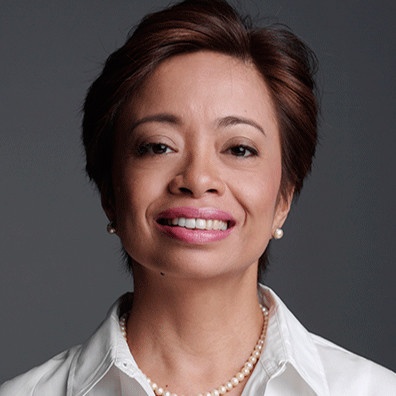 Sheila Coronel is concurrently director of the Stabile Center for Investigative Journalism and Stabile Professor of Professional Practice at Columbia University's Graduate School of Journalism. She began her reporting career in the Philippines, where she co-founded the Philippine Center for Investigative Journalism to promote investigative reporting on major social issues, including the military, poverty, and corruption. She is the author and editor of more than a dozen books, including "Coups, Cults & Cannibals," "The Rule-Makers: How the Wealthy and Well-Born Dominate Congress," and "Pork and Other Perks: Corruption and Governance in the Philippines." She has received numerous awards for her work, including Asia's most prestigious prize, the Ramon Magsaysay Award, in 2003. In 2011, she was awarded the Presidential Teaching Award by Columbia University. She sits on the boards of the Committee to Protect Journalists, the Media Development Investment Fund, the Columbia Journalism Review, the National Security Archive, Correctiv, and the Philippine Center for Investigative Journalism.
Praise for "While You Were Out"
"Meg Kissinger is a world-class reporter and a rip-roaring storyteller. Her heartfelt, eviscerating, deeply introspective investigation of long-held family secrets will leave you quaking with rage about our broken mental health system—and grateful that writers like her are on the case." —Robert Kolker, #1 New York Times bestselling author of "Hidden Valley Road"
"Kissinger identifies endemic problems in dealing with mentally ill individuals, including housing, social support, medical treatment, and hospitalization...An impassioned argument for reform in caring for the afflicted." ―Kirkus Reviews
CJS Events Policy on Public Attendance for Events:
Columbia Journalism School is committed to the Safety and well-being of all event staff and attendees. All guests must RSVP/pre-register before the event. All events must collect name, email, and type of guest (student, alumni, public, other.)
Guests must check in before entering event in the lobby
No walk- ins will be allowed day of the event: if their name is not on the list, they will be denied entry
Please be advised that these regulations are subject to change at any given point due to University and Journalism policies. For all settings, the University continues to strongly recommend that affiliates stay home if they feel unwell and isolate according to CDC guidelines if they test positive for COVID-19.