"20 Days in Mariupol": Screening and Discussion
November 14, 2023
6:00 - 8:30pm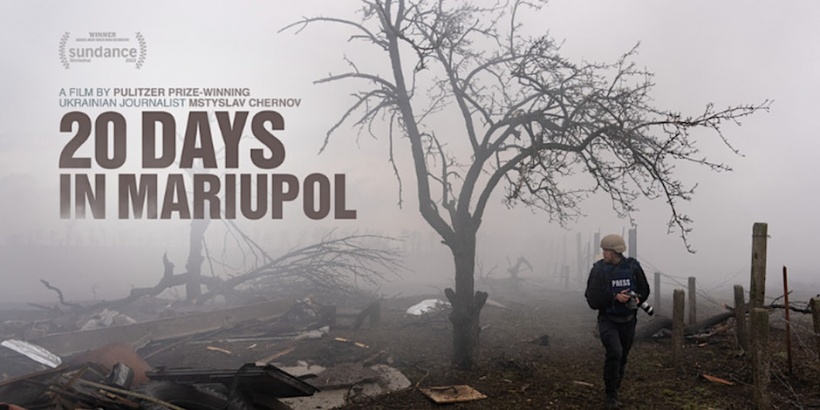 An AP team of Ukrainian journalists trapped in the besieged city of Mariupol struggle to continue their work documenting atrocities of the Russian invasion. As the only international reporters who remain in the city, they capture what later become defining images of the war: dying children, mass graves, the bombing of a maternity hospital, and more.
After nearly a decade covering international conflicts, including the Russia-Ukraine war, for The Associated Press, 20 DAYS IN MARIUPOL is Mstyslav Chernov's first feature film. The film draws on Chernov's daily news dispatches and personal footage of his own country at war. It offers a vivid, harrowing account of civilians caught in the siege, as well as a window into what it's like to report from a conflict zone, and the impact of such journalism around the globe.
The screening will be followed by a conversation with Raney Aronson-Rath, Editor-in-Chief and Executive Producer of FRONTLINE, Michelle Mizner, Producer and Editor of FRONTLINE, Polina Buchak, an award-winning New York-based Ukrainian filmmaker, and June Cross, Fred W. Friendly Professor of Media and Society; Director, Documentary Journalism Program, Columbia Journalism School.
This event is sponsored by the Li Center for Global Journalism and the Dart Center for Journalism and Trauma at Columbia University and presented in partnership with FRONTLINE PBS.
_________________________________________________________________________________________________________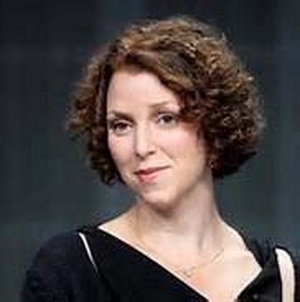 Raney Aronson-Rath is the editor-in-chief and executive producer of FRONTLINE, PBS' flagship investigative journalism series, and is a leading voice on the future of journalism. Aronson-Rath oversees FRONTLINE's acclaimed investigative reporting on air and online and directs the series' editorial vision —executive producing more than 20 in-depth documentaries each year on critical issues facing the country and the world. FRONTLINE has won every major award in broadcast journalism under Aronson-Rath's leadership, including Emmy Awards, the first Alfred I. duPont-Columbia Gold Baton to be awarded in a decade, and the series' first-ever Peabody Institutional Award. Aronson-Rath has also expanded FRONTLINE's theatrical documentary footprint, with the series earning its first-ever Academy Award nomination for Abacus: Small Enough to Jail in 2018 and its second in 2020 for For Sama. Aronson-Rath joined FRONTLINE's staff as a senior producer in 2007 after producing notable FRONTLINE documentaries including News War, The Last Abortion Clinic, The Jesus Factor, Law & Disorder, and Post Mortem. She was named deputy executive producer by the series' founder, David Fanning, in 2012, became executive producer in 2015, and named editor-in-chief and executive producer in 2022. Before FRONTLINE, she worked at ABC News and The Wall Street Journal. She earned her M.S. in journalism from the Columbia Journalism School in 1995.
Michelle Mizner is an Emmy-winning documentary producer and film editor on staff at FRONTLINE PBS. Her work for the series has been recognized by the Peabodys, World Press Photo, duPont-Columbia Awards, and SXSW. Select titles as a producer and editor include Life in Baghdad (2015) and Inside Yemen (2017), with correspondent Martin Smith, and The Last Call (2020) with director Marcela Gaviria. In addition to films, Mizner has produced several acclaimed interactive documentaries, including Inheritance (2016), The Last Generation (2018), and Un(re)solved. (2021). She is the producer and editor of the documentary 20 Days in Mariupol (dir. Mstyslav Chernov) which will premiere at Sundance in 2023. 20 Days in Mariupol is her first feature-length film.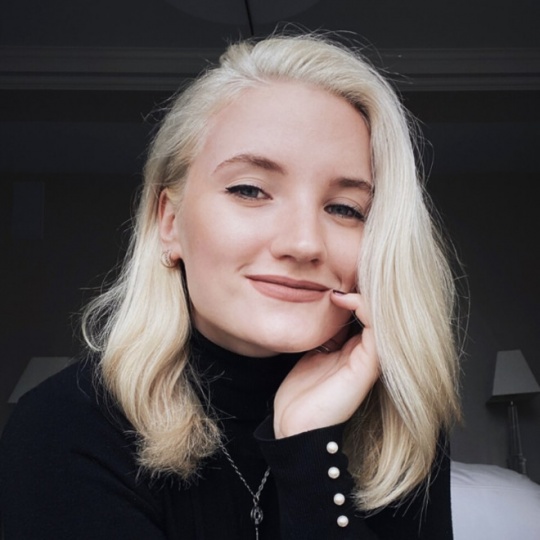 Polina Buchak, born in Ukraine and raised in Nigeria, is an award-winning New York-based filmmaker who focuses on diverse and inclusive storytelling by blending new technologies into traditional mediums. Most recently, she directed Sunflower Field, a short animation that explores how the child psyche is impacted during war; it won Best Short Animation at Woodstock Film Festival as well as the Audience Award at NFFTY. She has also produced a number of short films that were screened at Woodstock Film Festival, Urbanworld Film Festival, Athena Film Festival, DOC NYC, and more. Buchak is an active volunteer at Razom for Ukraine, a NYC-based non-profit, creating content to raise funds for humanitarian aid for Ukraine as well as leading their film programming.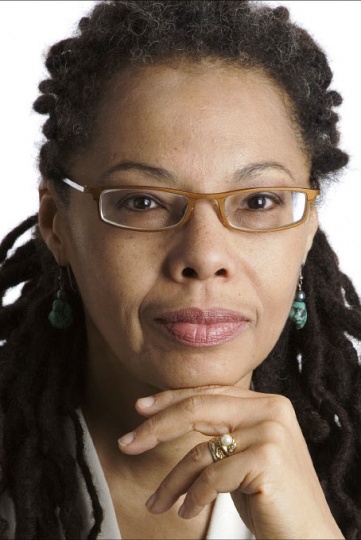 June Cross is a winner of the duPont-Columbia Journalism Award, a National Emmy and a 2021 Peabody Award. Her career has highlighted stories of the dispossessed and the intersection of race, politics and public health. She is best known for "Secret Daughter", an autobiographical documentary made in 1996 which was later developed into a memoir by the same name. She began her career as an intern at The Boston Globe and PBS' flagship station, WGBH. She went on to what is now PBS NewsHour, and then to CBS News, before obtaining a job as staff producer at PBS FRONTLINE, where she worked for nine years. She joined the Columbia Journalism School in 2001, received tenure in 2006, and founded the Documentary Specialization in 2010.
CJS Events Policy on Public Attendance for Events:
Columbia Journalism School is committed to the safety and well-being of all event staff and attendees. All guests must RSVP/pre-register before the event.
Guests must check in before entering event in the lobby.
No walk-ins will be allowed the day of the event: if your name is not on the list, you will be denied entry.
Please be advised that these regulations are subject to change at any given point due to University and Journalism policies. For all settings, the University continues to strongly recommend that affiliates stay home if they feel unwell and isolate according to CDC guidelines if they test positive for COVID-19.