Announcing Gun Violence Reporting Fellows
June 1, 2017
The Dart Center has announced the recipients of its first ever reporting fellowships on gun violence. The fellows will have up to nine months to work on projects in the Midwestern United States. Learn more about the eight fellows and their projects below.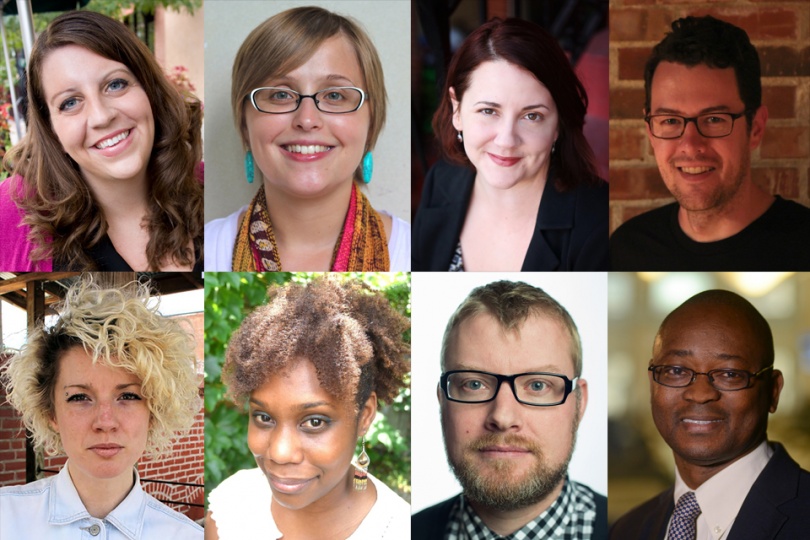 Earlier this year at WBEZ in Chicago, the Dart Center organized a two-day regional reporting institute for 35 journalists from The Great Lakes region. Institute participants were eligible to apply for reporting fellowships to pursue regionally focused projects on gun violence and prevention efforts.
These fellowships were made possible by generous grants from the Joyce Foundation and New Venture Fund.
Below are the eight fellows and brief descriptions of their projects: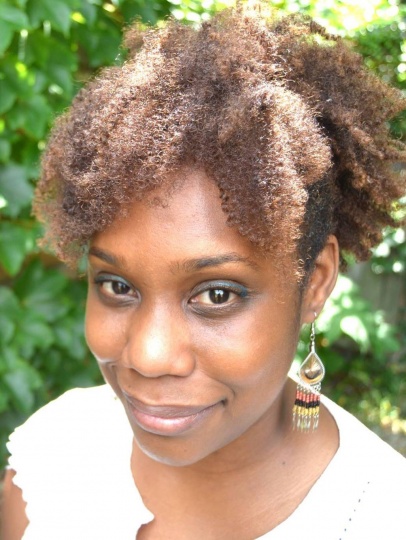 Erika Beras, Freelance Radio Journalist, Pittsburgh, PA
To produce audio and visual stories on the layers of PTSD and recurring trauma and violence among refugees and US-born people who live in a government-subsidized housing project in Pittsburgh.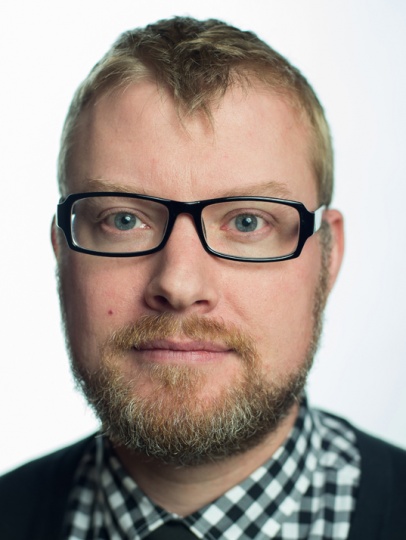 Jon Collins, Reporter, Minnesota Public Radio, Minneapolis, MN
To produce audio stories on how disinvestment in neighborhoods by local governments can affect gun violence in the area.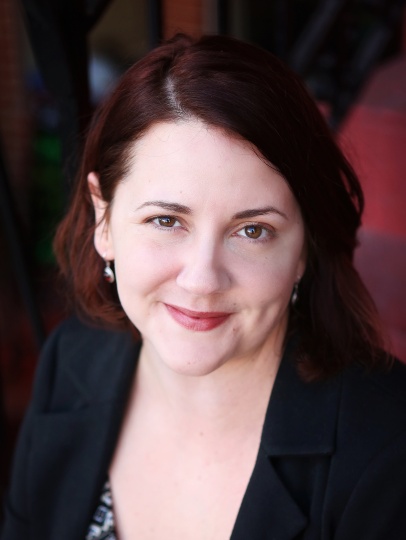 Amber Hunt, Investigative Reporter, Cincinnati Enquirer, Cincinnati, OH
To produce a podcast that looks at the long-term effects of violent crime on victims, their families and the communities they call home.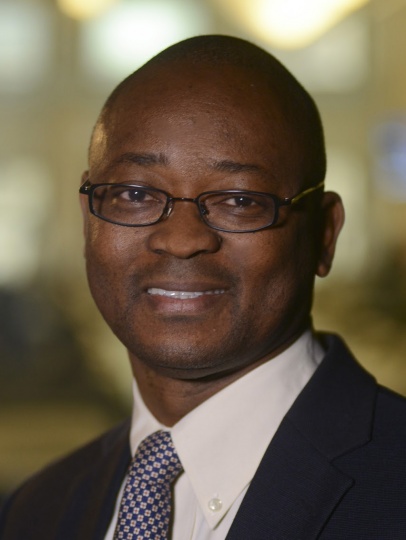 Issa Mansaray, Reporter, The Africa Paper, Brooklyn, MN
To examine gun violence in the African immigrant communities in Minnesota, focusing on victims, family members, root causes and how authorities can address gun violence in these communities.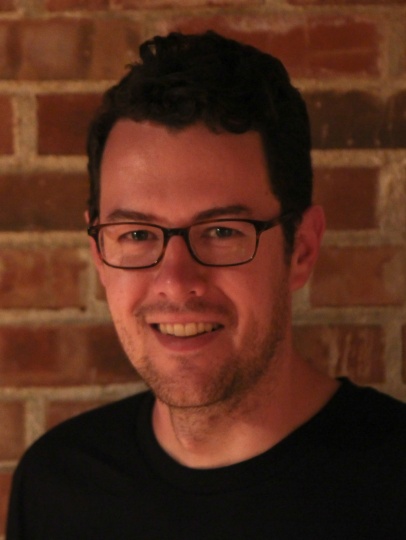 Timothy McLaughlin, Reporter, Reuters, Chicago, IL
To explore the intersection of refugee re-settlement and urban gun violence in major Midwestern cities.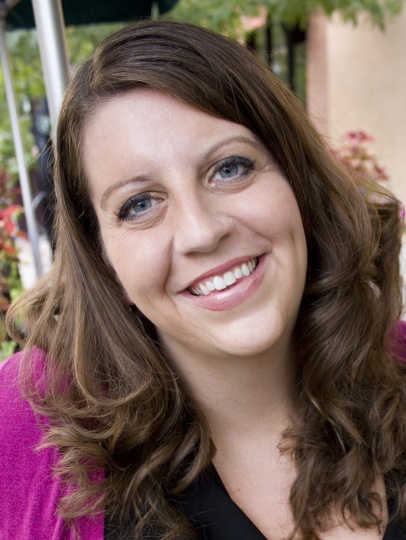 Dawn Reiss, Freelance Journalist, Chicago, IL
To look at the intersection, on a state-by-state basis, of domestic violence, the court system and legislation.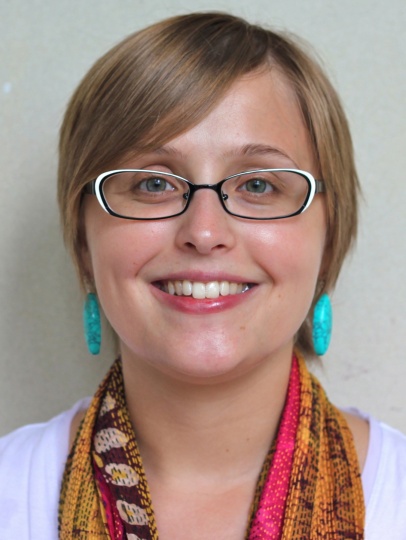 Nissa Rhee, Freelance Journalist, Chicago, IL
To examine people and programs working 24 hours a day to stop gun violence, highlighting the latest research about responses to gun violence and exploring how these strategies are impacting lives in Chicago and in other cities.


Andrea Tudhope, Reporter/Producer, KCUR, Kansas City, MO
To produce an audio series that reveals the complex, deep-rooted factors, such as domestic violence, history of trauma, and substance abuse, that may lead one person to take the life of another.


FELLOWS BIOS:

Erika Beras is a radio journalist specializing in health and science reporting. Currently working with American Public Media's Marketplace, her reporting can be regularly heard on NPR and Public Radio International shows. A contributor to Scientific American podcasts, she has written for National Geographic, NewYorker.com and other publications.
Beras has been awarded grants and fellowships from Radio Television Digital News Association, National Association of Science Writers, The International Center for Journalists, the International Women's Media Foundation, The Center for Health Reporting, Third Coast International Audio Festival, and others. She was previously a reporter at WESA and a staff writer at The Miami Herald.
She has reported internationally from places as varied as The Democratic Republic of Congo and Switzerland. She is a graduate of Columbia's Graduate School of Journalism.
Jon Collins is a reporter at Minnesota Public Radio News. He's extensively covered the opioid epidemic in the state and is co-host of the podcast 74 Seconds, which is following the trial of a police officer charged with killing a driver in 2016.
Amber Hunt is an investigative reporter for the Cincinnati Enquirer. In 2016, she co-created and hosted the hit podcast "Accused: The Unsolved Murder of Elizabeth Andes," which has been downloaded nearly six million times, was awarded two regional Edward R. Murrow awards, and was named one of the year's best podcasts by iTunes and Esquire magazine. She previously covered crime for the Detroit Free Press and oversaw the Dakotas as a news editor for The Associated Press. She is the author of three true-crime books – Dead but Not Forgotten, All-American Murder and See How Much You Love Me – and is co-author of The Kennedy Wives: Triumph and Tragedy in America's Most Public Family, which was a New York Times and Wall Street Journal bestseller.
Hunt is a past Knight-Wallace Fellow at the University of Michigan, where her project was titled "Embracing Empathy in Urban Crime Reporting." She teaches multimedia journalism at the University of Cincinnati, and is a past recipient of the Al Nakkula Award for Police Reporting, the only national award dedicated to crime coverage. She has appeared on NBC's Dateline and A&E's Crime Stories, among other TV shows.
Issa A. Mansaray is the founder of the Africa Institute for International Reporting (AIIR), a nonprofit that supports journalists and provides media education to immigrant and minority communities in developing countries and throughout the United States. Mansaray, a strong advocate of press freedom and human rights, is also editor of The AfricaPaper.
Born in Sierra Leone, Mansaray has reported on crime, socioeconomic developments, press freedom and human rights violations throughout Africa, Europe, and the United States. An award-winning journalist, he is a frequent contributor to national and international magazines and newspapers, including BBC Network Africa, New African Magazine and The WorldPaper. He is a graduate of Columbia's Graduate School of Journalism.
Timothy McLaughlin is a reporter with Thomson Reuters in Chicago covering the Midwest. Before coming to Chicago in 2016, McLaughlin reported from Myanmar, Burma for over four years, focusing on the country's transition from military rule to semi-democracy, including the historic 2015 elections. McLaughlin is originally from Baltimore, Maryland, and is a graduate of the University of Southern California. 
Dawn Reiss is an award-winning Chicago-based freelance journalist who has written for more than 40 media outlets including U.S. News & World Report, The Atlantic, TIME, USA Today and the Chicago Tribune. She began her career as a staff sports reporter at the Dallas Morning News and St. Petersburg Times. She then covered both trials of former Illinois Governor Rod Blagojevich for TIME and Time.com, investigated the deaths of two sailors who died during the Race to Mackinac for Time Out Chicago magazine and has interviewed the likes of Maya Angelou, Justin Bieber and Magic Johnson.
She has served as President and a board member of the Chicago Headline Club, taught magazine reporting and writing as an adjunct professor at DePaul University, and worked as a managing editor of two national magazines. Reiss was a Northwestern University's Social Justice News Nexus fellows and a 2017 Reynolds Week Fellow with the Donald W. Reynolds Center for Business Journalism.  
Nissa Rhee is a freelance journalist living in Chicago whose work frequently appears in The Christian Science Monitor and Chicago Magazine. Previously, she worked as an international correspondent in South Korea and Vietnam, and served as a Juvenile Justice Reporting Fellow at the John Jay College of Criminal Justice.
Andrea Tudhope is a reporter and talk show producer for KCUR, Kansas City, Missouri's NPR affiliate. She covers everything from sexual assault and homicide to domestic violence and race relations. Since starting at KCUR in 2015, she has forged new paths for the daily talk show Central Standard, facilitating lively, nuanced discussions on issues like systemic racism and police brutality. 
In 2012, Tudhope spent a year editing, conducting interviews, and analyzing data for the Colorado Springs Gazette series "Other Than Honorable," which exposed widespread mistreatment of wounded combat veterans. The series, written by investigative reporter Dave Philipps, won a Pulitzer Prize for National Reporting in 2014. Since graduating from Colorado College in 2013, Tudhope's work has appeared in The Huffington Post and The Colorado Independent. She is currently working on a book based on field research and interviews she conducted in Dublin, Ireland in 2012.