Dart Asia Pacific Announces 2017 Fellows
August 29, 2017
Congratulations to the 2017 Dart Centre Asia Pacific Fellows as they kick off a week-long program of journalism and trauma-focused seminars in Fiji August 28.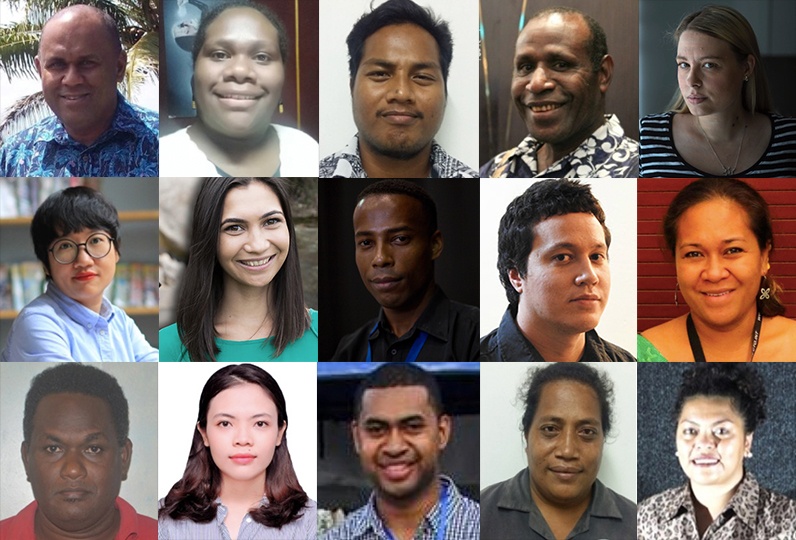 Reporting responsibly and credibly on violence and traumatic events — on street crime, family violence, disaster, civil unrest, war and genocide — are some of the greatest challenges facing journalists around the world today. The 2017 Dart Asia Pacific Fellowship addresses these challenges while deepening journalists' knowledge of emotional trauma to improve news coverage of violence and tragedy, with a special focus on natural disasters and climate change. 
Beginning August 28 in Fiji, the five-day programme includes briefings by leading experts on climate change, journalism seminars and peer-to-peer discussions on the myriad challenges of covering disasters.
Dart Centre Asia Pacific thanks UNESCO and the Government of Malaysia for supporting this programme.
Brief Bios of the 2017 Fellows :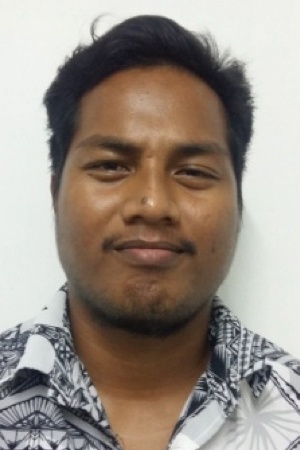 Taremon Bitaki is a news reporter for Radio Kiribati, part of the Kiribati government state-owned Broadcasting and Publications Authority (BPA).

He has worked for BPA since 2009, where he began as an assistant printing officer with Te Uekera newspaper.
In 2014 he transferred to Radio Kiribati, where he worked as a presenter before assuming his current role.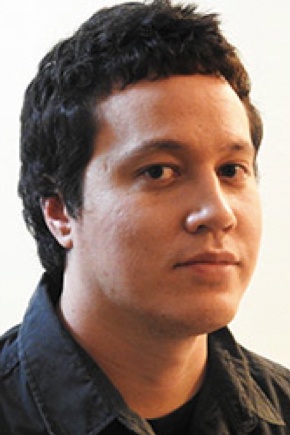 Finau Fonua is a feature writer for Matangi Tonga Online, Tonga's leading online news service. Working in both Tonga and New Zealand, Fonua is also responsible for developing Matangi Tonga's social media content. 
 
Fonua joined the company in 2013 after completing his journalism studies at Canterbury University in New Zealand.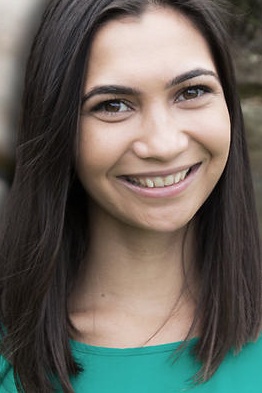 Rachael Hocking is a reporter and video journalist for National Indigenous Television, where she covers breaking news and Indigenous affairs. 
A Warlpiri woman from the Central Desert of Australia, Hocking graduated with a degree in communications from the Royal Melbourne Institute of Technology, where she reported for the Koorie Mail Indigenous newspaper and for the Australian Broadcasting Corporation as a radio producer. 
In 2015, Hocking completed a cadetship with Australia's national public television network, the Special Broadcasting Service.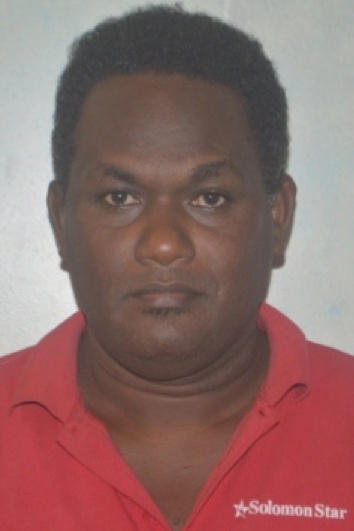 Moffat Ghala Mamu is Business Editor and Chief Sub-Editor for the Solomon Star Newspaper, the Solomon Islands' largest daily newspaper. He has been with the paper for 15 years, where he contributes to its website, radio station and magazines.
A graduate of the University of South Pacific, Mamu has been recognized with various awards and fellowships, including honors from the Secretariat of the Pacific Regional Environment Programme and the Asian Development Bank.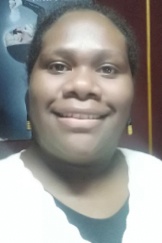 Heather Maraki is a senior journalist at Capital FM 107, a privately-owned radio station in the Republic of Vanuatu. 

Maraki has worked for the station since 2008, presenting news in both English and Bislama.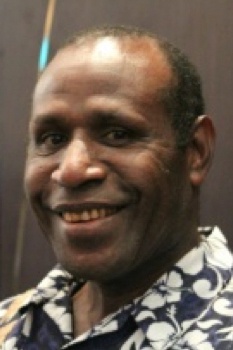 Gregory Moses is a sub editor with the National Broadcasting Corporation (NBC), based at its headquarters in Port Moresby, Papua New Guinea. 
Moses joined NBC in 2002 as a junior broadcast officer, and has since covered beats ranging from sports to business, government and politics. He is a graduate of Divine Word University, where he studied communication arts before graduating with a degree in journalism.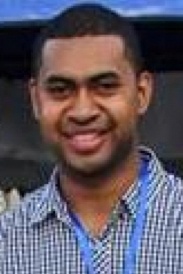 Felipe Naikaso is a senior journalist and presenter for Fiji Television Limited, covering both news and sports over the last six years.

Before joining Fiji Television in 2016, Naikaso worked as a radio journalist for Communications Fiji Limited, Fiji's largest radio station, where he covered events ranging from the drafting of Fiji's constitution to the 2014 General Elections and former Prime Minister Laisenia Qarase's court case.

Naikaso has also produced two climate change-focused documentaries, including a look back at the impact of Cyclone Winston, the most intense tropical cyclone on record in the Southern Hemisphere.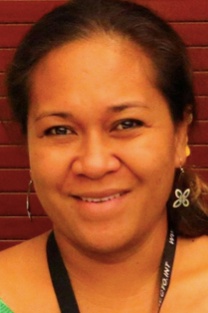 Meritiana Oti is a news reporter for the National 2AP and Government radio stations in Samoa.

During her nine years in journalism, she has worked as a news anchor for TV1 and as a television and radio reporter for Samoa Quality Broadcasting.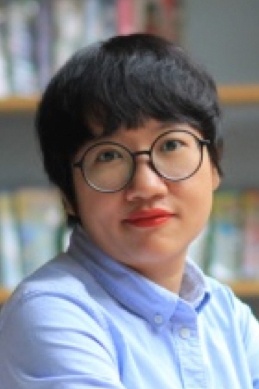 Pham Lan Phuong is a journalist based in Ho Chi Minh City and Bangkok, where she specializes in politics and social issues both domestically and abroad. She has reported for the BBC Vietnamese Service, Tuoi Tre News and the Thanh Nien Newspaper, among others. 
​
Phuong is also a lecturer at the University of Social Sciences and Humanities in Ho Chi Minh City, where she teaches digital reporting and interviewing.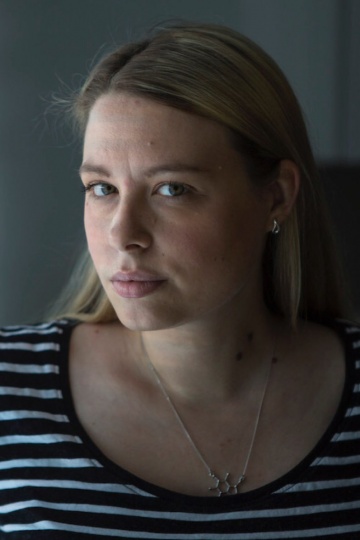 Alana Schetzer is a writer and editor who specialises in covering social justice, politics and Australian culture. She writes for SBS, The Guardian, ABC, RendezView and Whimn, among others. 

Previously, Schetzer worked as a news reporter at The Age, and as a sports columnist and television reviewer for Green Guide. She teaches media, writing and communications at the University of Melbourne, and has hosted writers' festivals including the National Young Writers Festival and Storyology. 
​
Schetzer co-founded Women in Media and is a trustee of the Media Safety and Solidarity Trust, which provides financial support to journalists and their families in high-risk countries, including Pakistan.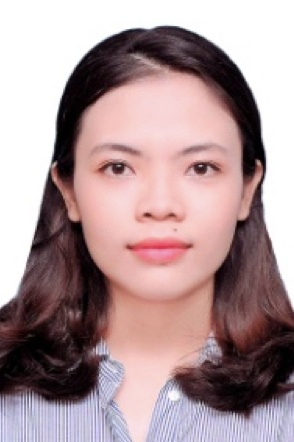 Tran Thi Hieu Thao is a freelance writer based in Ho Chi Minh City, Vietnam. Previously, she worked as a journalist at The Saigon Times Daily. In early 2016, she teamed up with Vietnamese colleagues to launch the Journalism and Trauma Project. The project, funded by the U.S Consulate General in Ho Chi Minh City, was introduced to local journalists in February, and will be presented in Central and Northern Vietnam later this year. 

Thao also works in the Public Engagement Department at Oxford University's Clinical Research Unit, where she organizes science communication activities throughout Vietnam.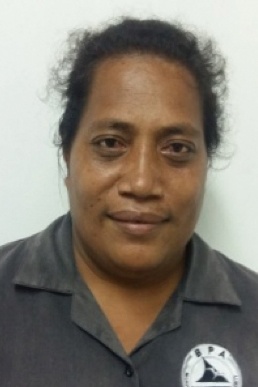 Buraieta Burentau Toakare is Acting Editor of Te Uekera newspaper, part of the Kiribati government state-owned Broadcasting and Publications Authority (BPA).

She began her journalism career in 1999 as a reporter with Te Uekera, before being promoted to senior reporter in 2004. Over the past decade, Buraieta has attended several regional journalism trainings.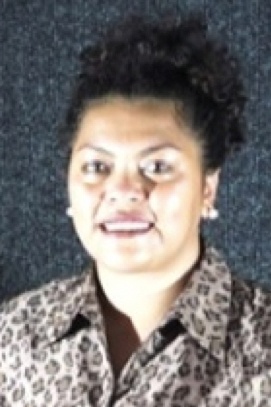 Elenoa Turagaiviu is the Fijian Broadcasting Corporations (FBC) News North Bureau Editor, as well as its News and Sports Correspondent based in Vanua Levu, Fiji's second largest island.
For the past decade she has worked for the FBC, serving as a cadet reporter and editor of the English news desk.
Turagaiviu began her journalism career at the Fiji Daily Post in 2004.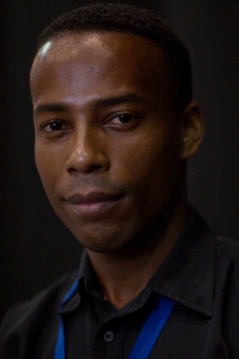 Wame Valentine is a freelance journalist based in Suva, Fiji. His writing has appeared in Mai Life Magazine, The Fiji Times, Fiji Sun and Island Business magazine, among others.
A former editor of Mai Life Magazine, an award-winning monthly publication, Valentine also worked as a radio and television producer and presenter for the Fiji Broadcasting Corporation.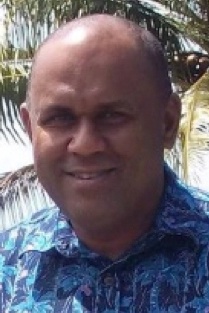 Joe Yaya is a freelance journalist based in Fiji. He currently reports for the Australian Broadcasting Corporation's Pacific Beat programme and writes for the monthly magazine, Islands Business. 

He is a graduate of the University of the South Pacific's journalism program, where he covered the 2000 Fiji Coup for the university's website and newspaper. In February 2016, he was one of the first journalists on the ground covering Tropical Cyclone Winston. 

Yaya also has a strong background in social justice media and has worked with various NGOs in the Pacific, including the Pacific Conference of Churches and Pacific Dialogue, where he is a board member.