Dart Centre Asia Pacific Launches Vodcast Series
May 13, 2020
The Dart Centre Asia Pacific In Ten vodcast is a series of ten-minute chats with journalists, camera operators and other news professionals from across the globe about self-care and reporting in the time of coronavirus. How are these journalists caring for themselves and their craft in the midst of this pandemic? What unique reporting challenges have emerged? And what's stayed the same? What lessons have they learned that they will carry forward beyond the pandemic?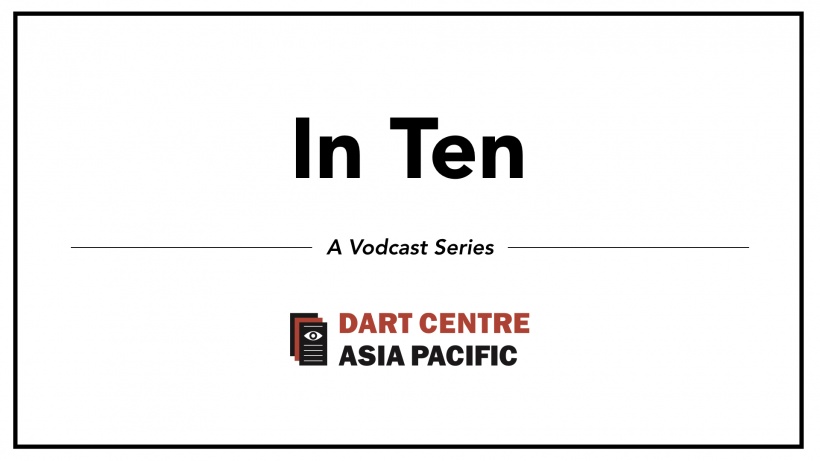 Vodcast 1: Stella Paul
May 13, 2020
Today we are delighted to feature Stella Paul, an award-winning journalist and reporter based in Hyderabad, India, dedicated to covering climate and development issues with a strong focus on telling the stories of those who have been silenced. She is a Dart Asia Pacific Fellow and has been recognized with the UN media award for reporting on gender issues, and the International Women's Media Foundation's Courage in Journalism award.