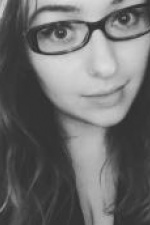 Sam Berkhead is IJNet's English and engagement editor, overseeing IJNet's English content and social media accounts. Originally from Western New York, she graduated from St. Bonaventure University with a degree in journalism and mass communication.
Recent Posts by Sam Berkhead
At a recent National Press Club event, Bruce Shapiro, Kristen Lombardi, Liz Securro and Jennifer Marsh explored best practices and common pitfalls when reporting on sexual assault.