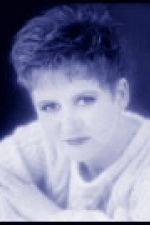 Jenny Wishart, BA (Journalism) QUT Brisbane, is a freelance journalist and corporate communications writer in Brisbane, Australia. Jenny is published in newspapers and magazines on family, government policy, human rights, business and sport topics. Jenny is also a consultant/writer/ producer for Video Media Productions, Brisbane.
Recent Posts by Jenny Wishart
Reporters may have felt they didn't want to intrude, but far from a closed and hushed house between Sheona's death and her funeral, it was literally an open house.