Workshop Description: Covering Guns
January 8, 2015
The Dart Center is offering a two-day workshop for journalists on covering guns and gun violence, May 29-30, in Phoenix, Arizona.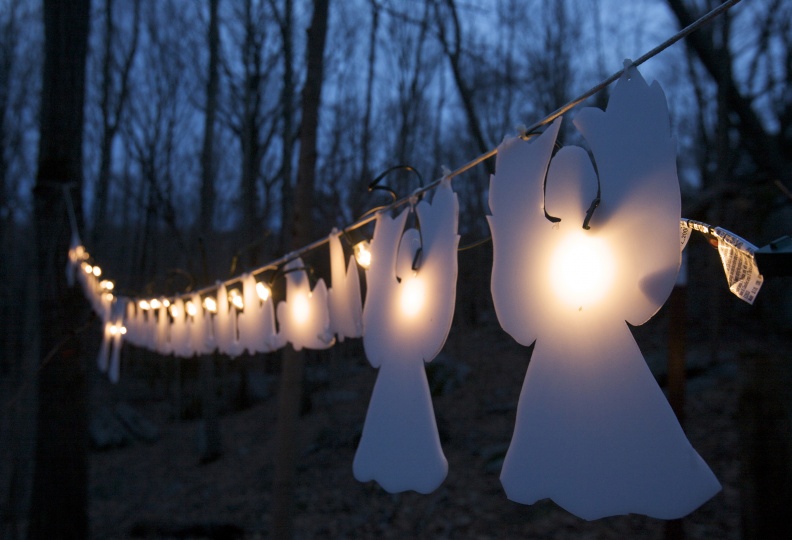 Reporting on gun violence – on individual incidents, policy shifts and polarized political debate – is a major challenge for journalists and news organizations. Every day, 86 Americans die of firearm related injuries, including nearly 12,000 murdered with guns each year – a rate 20 times higher than that of other developed countries. Nearly 100 school shootings have occurred since the massacre at Sandy Hook Elementary only two years ago.
When it comes to reporting on guns, local and regional reporters bear the primary burden. They are often trapped into narrow deadline-driven beats with little time to develop expert sources, investigative angles or broader perspectives. And newsrooms and news managers are unprepared for the overwhelming, spasmodic tragedy of mass shootings. As a consequence, incidents of gun violence are too often viewed in isolation as random, inevitable tragedy rather than part of a wider phenomenon with complex causes but amenable to prevention efforts.
To help journalists and news organizations in the Southwest improve their reporting on guns and gun violence, the Dart Center for Journalism and Trauma at Columbia Journalism School is organizing a two-day regional workshop May 29 and 30, 2015 for reporters, editors, news directors, photographers, producers, and bloggers. The workshop, funded by Everytown for Gun Safety, will offer independent expert briefings and specialized reporting skills training to enhance the practical ability of journalists to report on guns and gun violence knowledgeably, ethically and effectively. The workshop will cover such topics as state and federal gun laws; patterns of gun sales and gun trafficking; national trends and polling; education and prevention initiatives; social, economic and public health impacts; and special populations (e.g. children and youth, women and returning veterans.)
Speakers include national public health and policy experts; researchers and clinicians; award-winning journalists, and prevention advocates and survivors.
The workshop will:
Serve as a forum for improving journalists' knowledge of guns and gun violence, and the implications of public policies like background check requirements
Explore new research, reporting ideas and best practices with leading public health and policy experts
Confront challenges — and identify opportunities — that exist for local journalists pursuing these stories with limited resources
Provide practical tools to enable journalists to successfully produce meaningful stories on guns and gun violence.
Participation is open to reporters, editors, news directors, photographers and producers for print, broadcast and online media. Staff, contract and freelance journalists are eligible to apply. Thirty individuals will be selected for the workshop. Travel stipends of up to $350 for airfare or trainfare, and two nights of lodging, will be provided to 15 selected participants.
Application Information
The deadline for applications has passed. All applicants who applied by the April 13 deadline will be notified with a decision by April 20, 2015. If you have any questions, please email [email protected].
This workshop is being made possible by a grant from Everytown for Gun Safety.