United Nations Security Council Addresses Journalist Safety
On July 17, the UN Security Council debated the safety of journalists. The following week, government officials, journalists and technologists gathered for TechCamp NYC, an event aimed at finding ways to use technology to protect journalists working in conflict zones.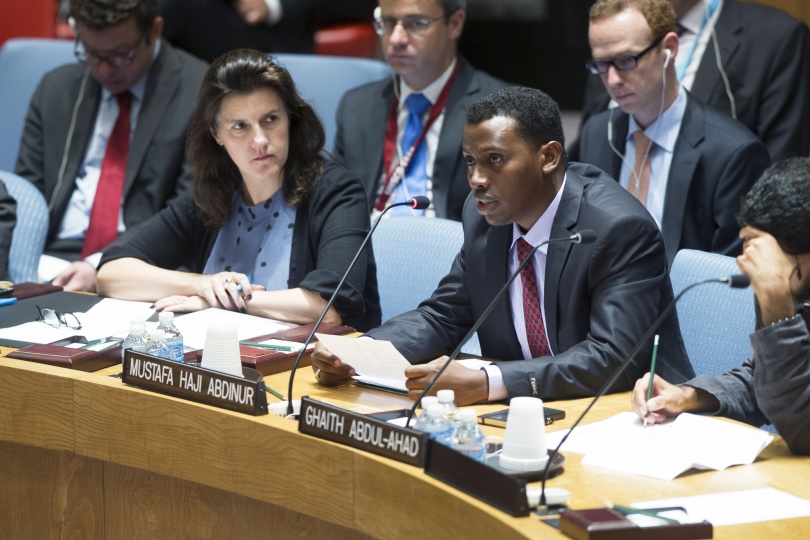 "Most journalists who die today are not caught in some wartime crossfire, they are murdered just because of what they do," said AP Executive Editor and CPJ Vice Chair Kathleen Carroll at the UN Security Council debate on the safety of journalists earlier this month. "And those murders are rarely ever solved, the killers rarely ever punished."
On July 17th, the Security Council was briefed by Deputy Secretary-General Jan Eliasson, and in a first, it was also briefed by four working journalists: Richard Engel, Chief Foreign Correspondent of NBC News; Kathleen Carroll, Executive Editor and Senior Vice-President of the Associated Press and Vice-Chair of the Board of Directors of the Committee to Protect Journalists; Ghaith Abdul-Ahad, Iraqi reporter and photojournalist with The Guardian; and Mustafa Haji Abdinur, Somali journalist and radio correspondent with Agence France Presse.
"They call me a dead man walking," said Abdinur. "I'm here simply because I'm lucky, because the gunmen who have killed so many of my friends have not yet found me. It's not a matter of if, but when."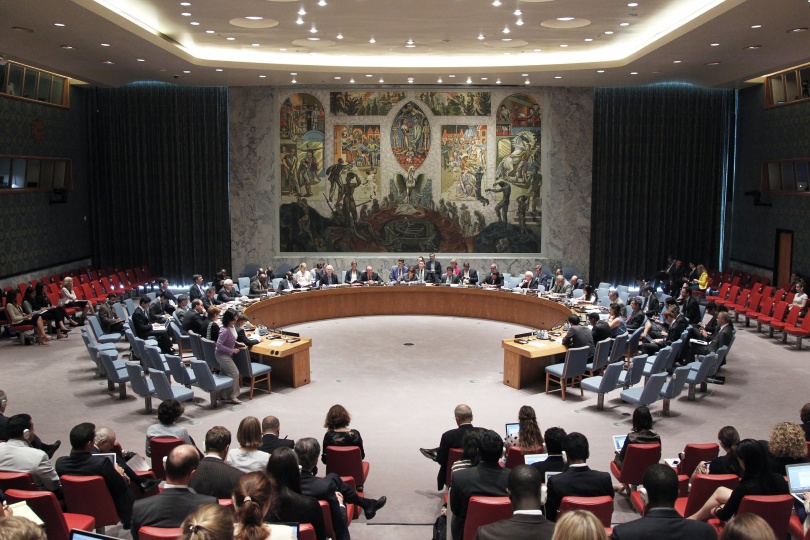 These lines were repeated at the opening of last week's TechCamp NYC, a two-day workshop on the "Protection of Journalists in Conflict Zones" co-hosted by the US Mission to the United Nations and the State Department's Office of eDiplomacy. At the CUNY Graduate School of Journalism, representatives from NGOs, technologists, and government and UN officials joined reporters working in conflict zones in an effort to figure out ways in which technology can help make the practice of journalism safer.  
The Dart Center's Bruce Shapiro led two workshops during the camp, in which participants discussed day-to-day issues that journalists face when reporting on trauma, and worked to lay the groundwork for a robust online support system.
Representatives from other organizations also took time to highlight existing technologies that have been effective in conflict zones. Here are just a few that we found interesting:
If you are interested in starting your own TechCamp, all necessary elements can be found here.
Click here for the UN Plan of Action on the Safety of Journalists, and check out conversations from the Security Council's Open Debate below: