Announcing Early Childhood Reporting Fellows
August 8, 2018
The Dart Center has announced the recipients of its first ever reporting fellowships on early childhood development. The fellows will have six months to work on stories across the globe. Learn more about the fellows and their stories below.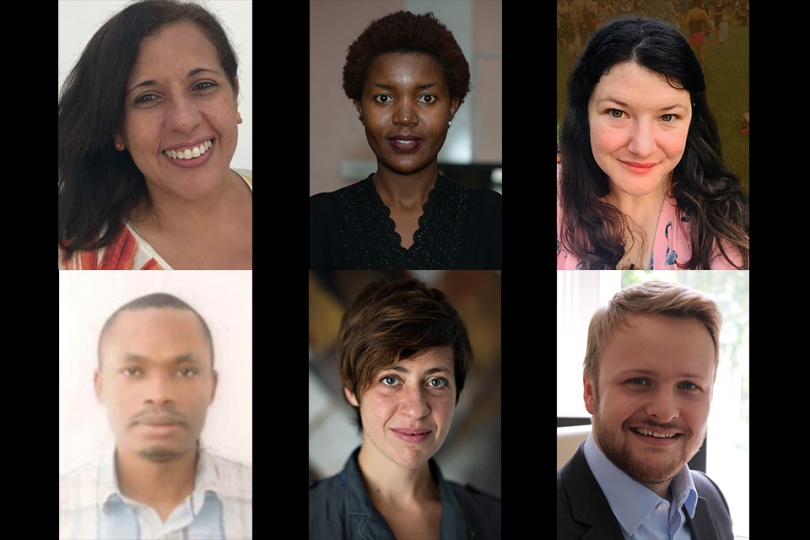 Last month at Columbia Journalism School in New York City, the Dart Center organized a four-day global reporting institute for 30 journalists from 17 countries. Institute participants were eligible to apply for reporting fellowships to pursue regionally focused projects on early childhood development, trauma and resilience.
These fellowships were made possible by the Bernard van Leer Foundation, the Jacobs Foundation, the Maria Cecilia Souto Vidigal Foundation and the Two Lilies Fund.
Below are the six fellows and brief descriptions of their projects: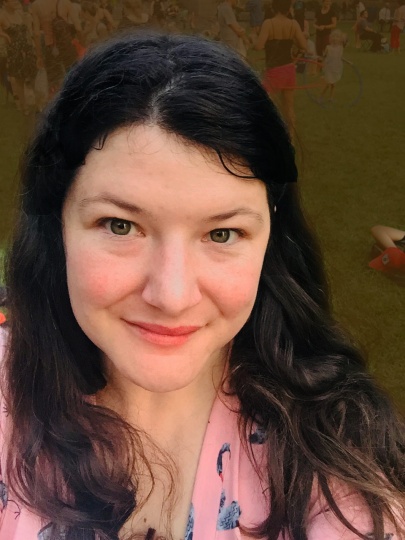 Beth Amato, Freelance Journalist, Johannesburg, South Africa
To explore what fatherhood means in many South African homes, where nuclear families are the exception rather than the rule. 35 percent of South African children live with non-biological father figures. In particular, maternal uncles, or BaMalome have traditionally provided attentive and involved daily care that is crucial for the healthy development of infants and young children. This story will provide a fresh and nuanced narrative about what fathering means in the African context. 
Irene Caselli, Freelance Multimedia Journalist, Italy
The Italian island of Lampedusa is a major arrival point for migrants in Europe. In 2017, the International Board on Books for Young People (IBBY) inaugurated Lampedusa's first library for local and immigrant children with a special feature: the library only provides "silent books," wordless picture books that can be understood by children regardless of age, background and language. In this piece, I will explore how storytelling can help children through harshness. Do silent books provide extra comfort because they are borderless? Could they be used in other migration centers throughout Europe?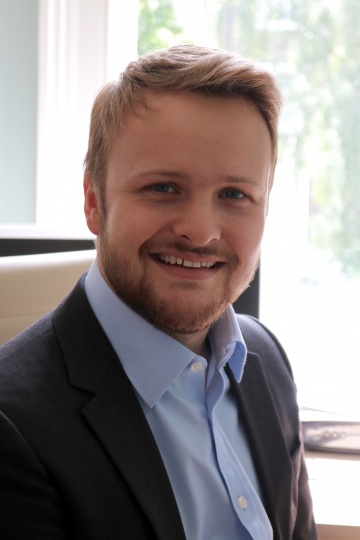 Jack Graham, Policy Journalist & Researcher, London, United Kingdom
In the United States, a child is born every 15 minutes with opioid withdrawal, and Indigenous newborns are by far the worst affected. My story will follow two communities, in Minnesota and Ontario, Canada, where babies suffer from neonatal abstinence syndrome at alarming rates, but where programs are successfully supporting mothers and their children through the medical and emotional trauma.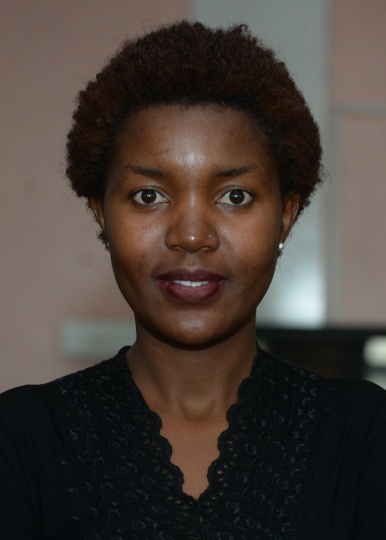 Annie Njanja, Economics Reporter, Business Daily, Nairobi Kenya
Artisanal gold miners in Kenya still use mercury to extract gold, despite the method being illegal in the country. As gold mining in Kenya is on the rise, mercury is now posing a real threat to a generation. This story will highlight life-changing and life-threatening mercury-related congenital disorders for babies birthed by the estimated 20,000 women gold miners of child-bearing age, and the government's laxity to reign in mines that allow the illegal use of mercury.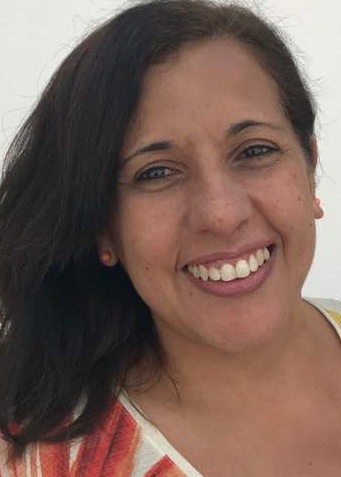 Marielba Nuñez, Freelance Journalist,Caracas, Venezuela
As people migrate out of Venezuela in increasingly large numbers, many children have been left behind, remaining in the country while their parents migrate to other places looking for work and a means to survive. The intention is to tell the stories of these separated families, through a collaborative project with journalists from Chile, Peru and Colombia; and to investigate the legal framework and resources these families must count on to reunify.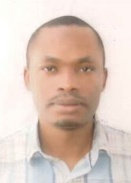 Chikezie Omeje, Senior Reporter, International Centre for Investigative Reporting, Abuja, Nigeria
Islamic militants in Nigeria have left a lasting mark on thousands of children – from those born to teenage mothers as a result of sexual violence, to those used as suicide bombers. This series will capture the experiences of the children born during this nearly 10-year-old conflict: How are they responding to it? And how it is shaping their future?
 
FELLOWS BIOS:
Beth Amato, a Johannesburg-based freelance journalist, has a rich writing portfolio spanning more than a decade. She has written extensively on trauma, crime and violence. Amato's story on a young offender, published by News24, won Media Monitoring Africa's 2017 Isu Elihle Award. Her main focus, talent and passion is early childhood development, was inspired by her time at the Dart Center's Early Childhood Development Institute at Columbia University in New York City in 2018. Amelie and Gabriel, Beth's small children, love books, and that is her greatest achievement.
Irene Caselli is a freelance multimedia journalist with experience in print and broadcast. She reports for the BBC, The Washington Post, The New York Times, The Guardian and Univisión; and is a contributing editor for Index on Censorship magazine. After a decade in Latin America, she is now based in Italy. Her interests include youth, women, human rights, violence and insecurity, environment, health and culture.
Jack Graham is a policy journalist and researcher. Currently based in London, he has been working as lead reporter on early childhood at Apolitical, a global network for public servants. Jack will soon be joining the non-profit Social Capital Partners in Toronto as policy editor, while reporting freelance for a number of publications in Canada and the US.
Annie Njanja is a journalist based in Nairobi, Kenya, with over five years of experience in economics, health and gender coverage. Njanja currently writes for Kenya's economics paper, the Business Daily, and has delved deeper into reporting on early childhood development this past year. She is an International Center for Journalists and Columbia Graduate School of Journalism Dart Center fellow.
Marielba Nuñez is a journalist, based in Caracas, Venezuela, focusing on human rights and health issues. She has written for El Globo and El Nacional, two national newspaper from Caracas and for the websites Scientific American in Spanish and Scidev.Net, among others. Nowadays, she is editor of Siete días, a publication of El Nacional dedicated to in-depth reporting. Nunex has a Bachelor's in Social Communication from Universidad Central de Venezuela, a Master's degree in Science Communication from Universidad Pompeu Fabra in Spain, and currently studies gender, identity and citizenship at Universidad de Huelva in Spain.
Chikezie Omeje is a senior reporter with the International Centre for Investigative Reporting, based in Abuja, Nigeria. He has worked for seven years in print, broadcast and online media. Omeje was most recently on a year-long early childhood development reporting fellowship with the International Center for Journalists (ICFJ).