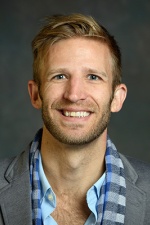 Bradley Brummel is an Associate Professor of Psychology at The University of Tulsa. His research interests include employee engagement, personality in the workplace and sexual harassment and occupational intimidation. Brummel has a PhD in Industrial/Organizational Psychology from the University of Illinois. 
Recent Posts by Bradley Brummel
The Dart Center surveyed 247 journalists around the world about the safety trainings they attended, the skills they acquired and the gaps between these trainings and their professional needs on the ground. This report, prepared by an interdisciplinary team of researchers in psychology, occupational safety and journalism practice, details the results. Scroll down for the executive summary and click here for the full report.