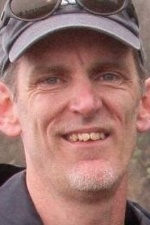 Jim Killam has been a journalist for more than 30 years. He's done writing, editing, design, photography and videography for newspapers, magazines, websites, newsletters and more. He's co-written three books, including "Go Tell It: How and Why to Report God's Stories in Words, Photos and Video" (2014, Moody Publishers). 

From 1995 to 2012 he served as adviser for the Northern Star, the daily student newspaper at Northern Illinois University. The paper was recognized as one of the best in the nation.
Recent Posts by Jim Killam
Student journalists and advisers from Virginia Tech and Northern Illinois University show how they reported on mass-casualty attacks on their campuses. Video, timelines and tip sheets for student journalists and educators.