Remembering Port Arthur
April 27, 2016
On April 28, 1996, 35 people were killed and 23 were injured in Port Arthur, Tasmania.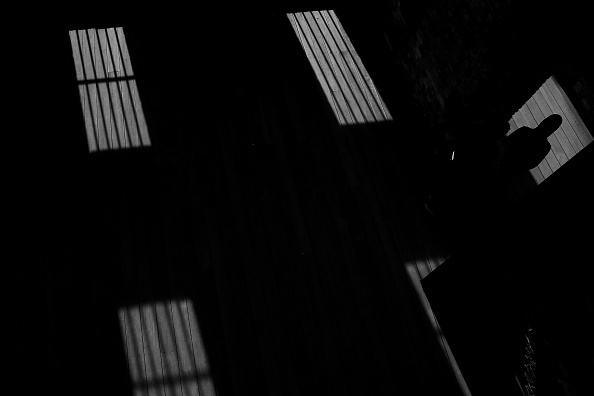 On April 28, 1996, a gunman with two semi-automatic assault rifles killed 35 people in a cafe in Port Arthur, Tasmania. On the twentieth anniversary of the shootings, the Dart Center calls attention to a variety of resources including an eloquent record of the attacks' long aftermath; powerful essays from those who covered the tragedy; and reporting tips as we seek to better cover, and understand, the longterm effects of traumatic events:
From Kimina Lyall, reflections on covering the massacre soon after joining The Australian. "I sat at my desk and cried."
From Judy Tierney, contemplations on the days after April 28, 1996. "The aftermath of the massacre was as profound as the event itself." 
From Gary Tippett, a 2007 essay on interviewing family members of the victims. "Putting up walls or pretending bullshit bravado doesn't help but hurts."
From the ABC, a look at the attacks' long aftermath on a nurse who helped cafe victims. "You can be brave and scared at the same time." And from Sonya Voumard, author of The Media and the Massacre, reflections on how media coverage influenced the national conversation around gun laws in Australia.
From the Guardian Australia, a look at the sweeping effects on Australia's gun laws. Gun control "was the one thing that gave me some hope, that those people did not die for nothing."
From Sydney-based news.com.au, a look into the effects of media coverage on the mother of a mass murderer. "The media culpably failed her." 
From ABC's "Behind the News," a video for primary school children explaining some of the lasting impacts of the Port Arthur shooting:
From Sharon Mascall-Dare, reflections on the 100 year anniversary of Anzac Day, featuring advice for reporters in Australia and around the globe. "Journalists in Australia and around the world must ensure they are promoting healing, not reopening old wounds."
From Elana Newman, a study unit on journalism and terrorism. "Temper the impulse to share your own experiences of grief."
From from our two-day workshop on covering guns and gun violence, resources including expert briefing materials, transcripts, video, reporter tipsheets, Q&A's with panelists along with an array of links to online databases, fact sheets, articles and other information.
We also highlight resources for journalists connecting Port Arthur with the lessons learned from other tragic anniversaries, ranging from Hurricane Katrina to Northern Ireland's Bloody Sunday, and draw attention as well to "Best Practices in Trauma Reporting," produced by Kevin Kawamoto for the Dart Center, drawn from the first decade of Dart Award-winning pieces.