Believed: "The Parents" and "What Have You Done?"
These two episodes of the ambitious podcast "Believed" – "The Parents" and "What Have You Done?" – focus on Larry Nassar's victims and their families, exploring the complicated, conflicted emotions that can persist when people are victimized by a seemingly known and trusted person. Judges recognized the "enormous trust" the reporters built with everyone they interviewed, allowing the survivors and parents to "reveal their deepest regrets and vulnerabilities," and calling the end result "intimate," "revelatory," and "profound." Originally published by Michigan Radio in January 2018.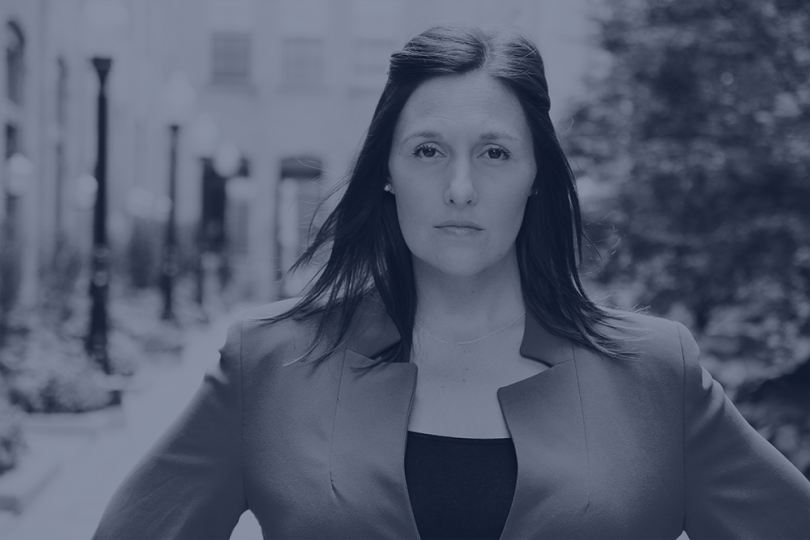 Listen to the full episodes below. Click the episode titles to learn more.